How to get to Yucumá Lodge
Yucumá is located in the eastern center of the province of Misiones Argentina, in the region of the Moconá Falls and the Yaboty Biosphere Reserve. It can be reached by various means of transport: car, bus or plane.
GPS coordinates
Car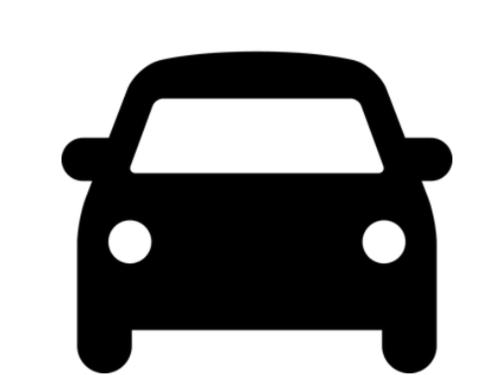 The main road access is the route RN 14, which enters from Corrientes. Other options are the route RN 12 coming from the oste carrying out diverse connections with provincial routes according to the city of origin. The last section of the RP 2 route is part of the "Ruta de la Selva" or also known at the provincial level as the "Coastal Route", which functions as a tourist corridor parallel to the Uruguay River from the Saltos del Moconá to the town of Conception of the Sierras in the south of the Province.
>> Learn more
Bus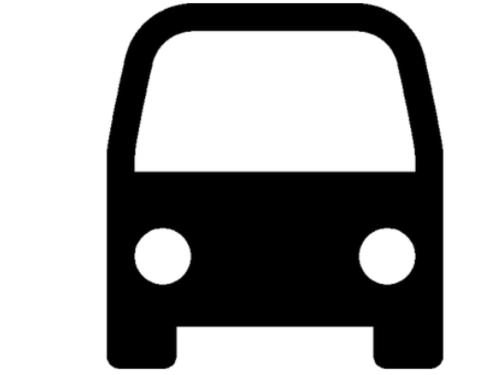 According to the route or the city of origin there will be more or less variety of services and rates. Some of the most used lines to get to El Soberbio: Vía Bariloche, Crucero del Norte, Uruguay River among others.
>>
Learn more
Airplane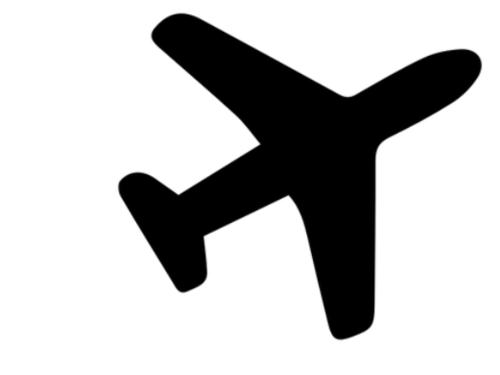 Misiones has two International Airports. One in the city of Posadas, capital of the province and another in the city of Puerto Iguazú.
>> Learn more
Transfer or Rent of vehicles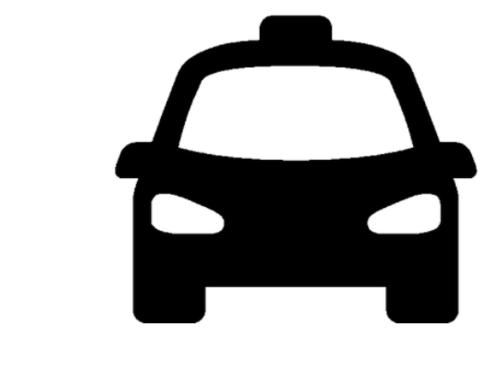 Vehicle Rental: it is not necessary to rent 4x4. The access road to Yucumá Lodge allows entry with any type of vehicle.
Private transfer services: in Posadas and Puerto Iguazú there are agencies that offer this type of service. If you wish, we will gladly give you the names of some agencies that we trus